Data mining process and methodology
Data mining process and methodology
Software companies have developed various methodologies for data mining. These often turn up in the form of software functionality. Nevertheless, in these methodologies, data mining process is always described as a series of distinct steps – the order of which may change and one step may have to be repeated several times.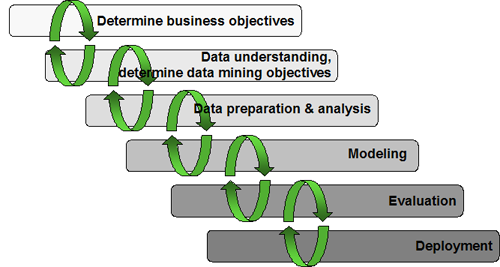 Fig 0-1 Usual steps of data mining methodologies
We use the CRISP-DM methodology to demonstrate the classical workflow of data mining, which – after studying a few methodologies – we found the most elaborate and realistic. CRISP-DM (CRoss Industry Standard Process for Data-Mining) is an internationally recognised, tested and widely used methodology.